Deal announces leadership changes
Gov. Nathan Deal today announced the appointment of Department of Corrections Commissioner Homer Bryson as director of the Georgia Emergency Management and Homeland Security Agency (GEMHSA), effective when GEMHSA Director Jim Butterworth transitions to the private sector on Dec. 1. Deal also recommended the nomination of Greg Dozier as the commissioner of the Department of Corrections to fill the vacancy. Pending board approval, this nomination will take effect Dec. 1. 
"I would like to thank Jim Butterworth for his extensive service, first as a floor leader at the beginning of my administration through his time leading the Georgia Emergency Management and Homeland Security Agency. Under Jim's leadership as adjunct general, the Georgia National Guard was recognized as the nation's No. 1 army guard unit in 2013. I wish him the best in his future endeavors as he moves to the private sector. Further, I am confident in the abilities of Commissioner Bryson and Greg Dozier to continue to be effective leaders in their new respective roles."
Homer Bryson – Director, Georgia Emergency Management and Homeland Security Agency
Homer Bryson has served as the commissioner of the Department of Corrections for the past 20 months. Prior to this role, he was the deputy commissioner of the Department of Natural Resources (DNR) for four years. Bryson previously served as a colonel in the DNR law enforcement division, working his way up from conservation ranger. He is currently a member of the Georgia State Indemnification Commission and a trustee of the Peace Officers' Annuity and Benefit Fund. Bryson is a past president of the Peace Officers' Association of Georgia. He earned a bachelor's degree from Valdosta State College and a master's degree in Public Administration from Columbus State University. Bryson and his wife, Lisa, have three children and reside in Flowery Branch.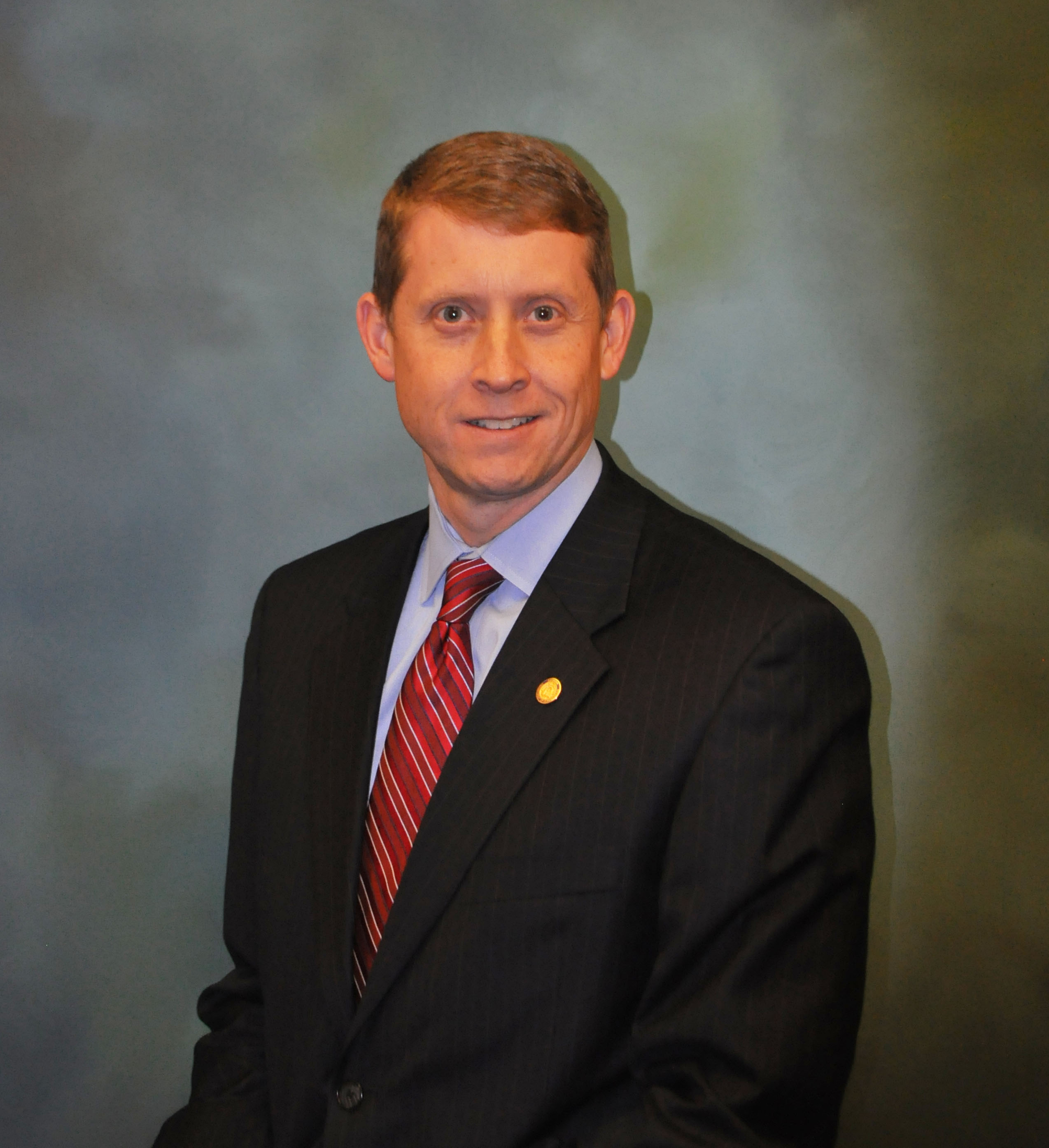 Gregory C. Dozier – Commissioner, Department of Corrections
Greg Dozier joined the Georgia Department of Corrections as the assistant commissioner, chief of staff in October 2012. He is a member of the Peace Officer Standards and Training Council and the sentencing committee for the Criminal Justice Reform Council. Dozier began his career in state government in 1995 as analyst for the Legislative Budget Office. He was the director of accounting for the State Board of Pardons and Paroles, a policy coordinator in the Governor's Office of Planning and Budget, the division director of the General Government and Public Safety Division and commissioner of the Georgia Department of Driver Services. Dozier earned his bachelor's degree in Criminal Justice and his MBA from Georgia State University. He and his wife, Stephanie, have two children and reside in Covington.