Deal announces senior administration changes
Gov. Nathan Deal today announced senior administration nominations and appointments for multiple state agencies. Following the appointment of Georgia Department of Economic Development (GDEcD) Commissioner Chris Carr as attorney general, Deal recommended GDEcD Chief Operating Officer Pat Wilson as the new GDEcD Commissioner. Pending board approval, this change will take effect November 1.
Deal appointed State of Georgia Chief Operating Officer (COO) David Werner as COO of GDEcD, where he will manage daily operations of the agency and handle budgetary and personnel issues for all department divisions. He will also become the executive director of Georgia Allies. This appointment will take effect November 1.
Deal also nominated Georgia Integrated Eligibility System Director Shawn Ryan to fill the position of President of Georgia Student Finance Commission (GSFC). This vacancy was created by Tricia Chastain's appointment to vice chancellor of administration for the University System of Georgia. Pending board approval, he will transition to GSFC on November 1.
Deal also recommended Department of Administrative Services Deputy Commissioner Sean Casey to become the executive director of the Georgia Vocational Rehabilitation Agency. Pending board approval, this change will take effect at the end of the month.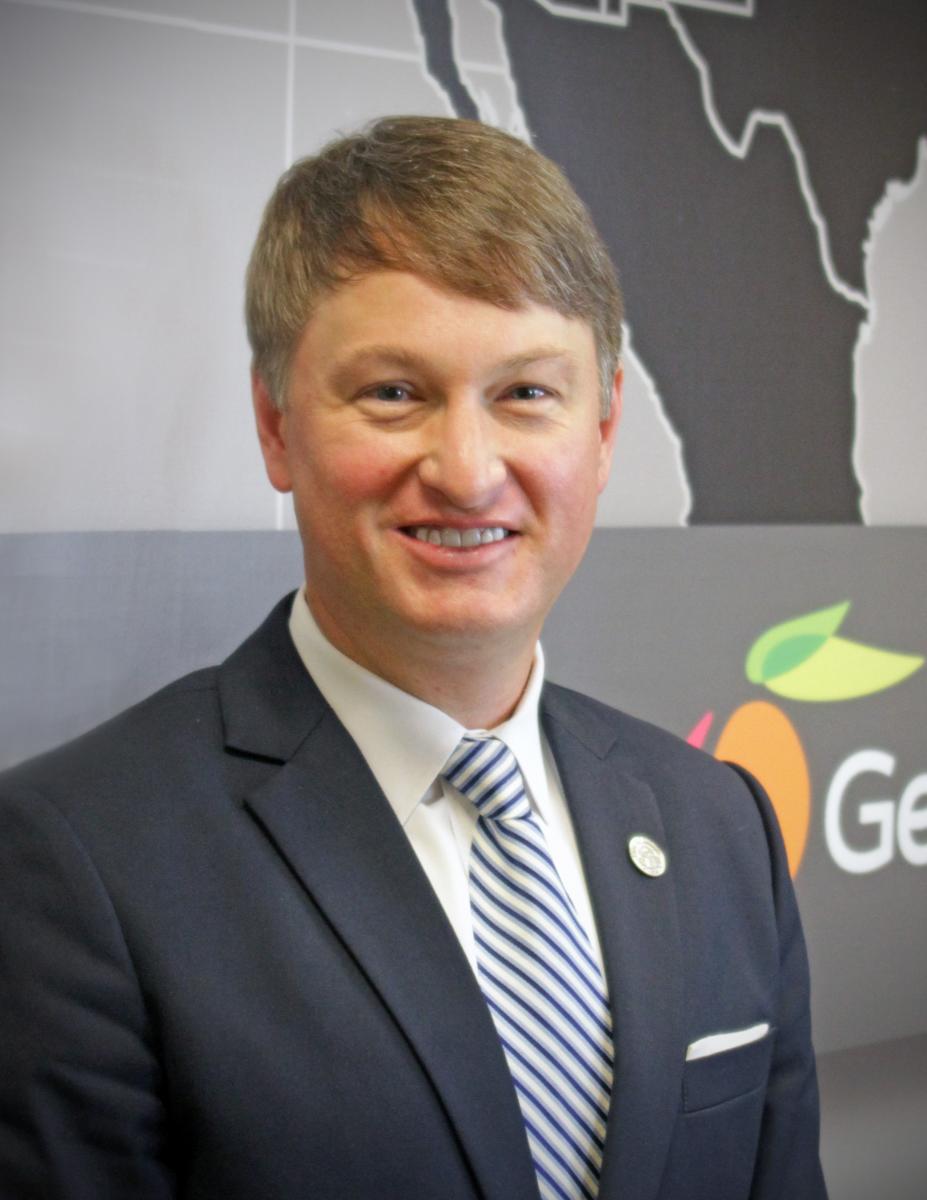 Pat Wilson – Commissioner, Georgia Department of  Economic Development
 Pat Wilson joined the Georgia Department of Economic  Development (GDEcD) as Deputy Commissioner for Global  Commerce in 2010 and has served as GDEcD's chief operating  officer since January 2011. As COO, Wilson manages the daily  operations of the agency, handles budgetary and personnel issues  for all department divisions and serves as Executive Director of  the Georgia Allies. He was previously the director of government  affairs under Gov. Sonny Perdue and the director of federal affairs for the state, opening the Washington, D.C. office in 2005. Wilson also worked for the late U.S. Senator Paul D. Coverdell and Greenberg Traurig. He earned an undergraduate degree in political science with a focus on international relations from the University of Georgia. Wilson and his wife, Melissa, have two children and reside in Sandy Springs.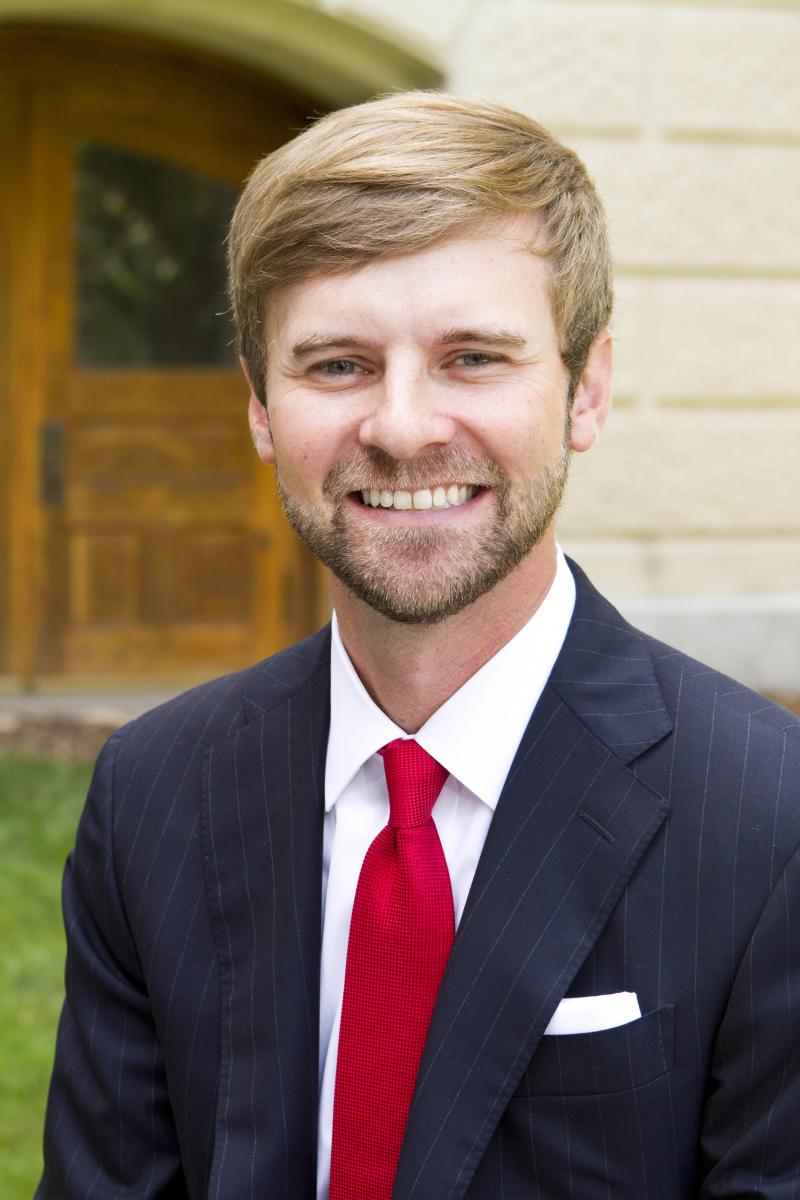 David R. Werner – Chief Operating Officer, Georgia  Department of Economic Development
 David Werner currently serves as the State of Georgia's COO. In  this role, he oversees all state departments and agencies. A  graduate of the University of Georgia and Emory University  School of Law, Werner previously served as deputy chief of staff  of legislative and external affairs, deputy executive counsel and as  the policy advisor on Public Safety. He also held staff positions in  both the Georgia House and Senate. Werner served as the co-  chairman of the Governor's Special Council on Criminal  Justice Reform that made recommendations to the governor and  the Georgia General Assembly that have made Georgia into a model state for criminal justice reform. He is currently a board member of the Georgia Ports Authority, the Jasper Ocean Terminal Joint Project, the University of Georgia School of Public and International Affairs and is a member of the Federalist Society. In 2016, Werner was selected as a Marshall Memorial Fellow focusing on transatlantic relations. He has been named by the state's leading legal news publication, the Fulton County Daily Report, to its "On the Rise" class of 2015 and was named to the University of Georgia Alumni Association's 2015 "40 under 40" list. He and his wife, Suzanne, have one daughter. They reside in Atlanta and are members of Peachtree Road United Methodist Church.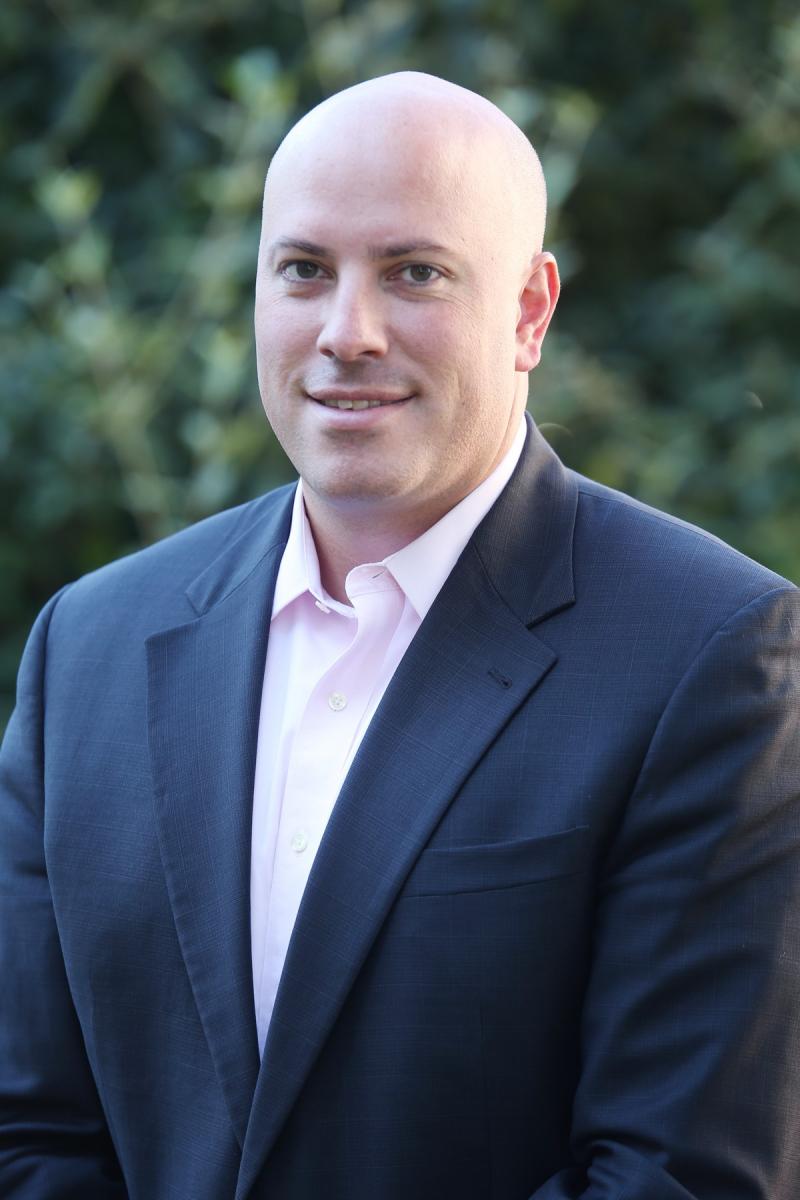 Shawn Ryan – President, Georgia Student Finance  Commission
 Shawn Ryan is currently the director of Georgia's Integrated  Eligibility System, the largest information technology project in  state history. He was previously the director of communications  for the Georgia Department of Public Health. Ryan has more than  a decade of experience in Washington, D.C., as he worked in the  U.S. Senate and the U.S. House of Representatives, as well as for  the Mortgage Bankers Association and the Heritage Foundation.  He is a graduate of the University of Vermont. Ryan and his wife,  Jennifer, live in Atlanta and are parishioners at the Cathedral of  Christ the King.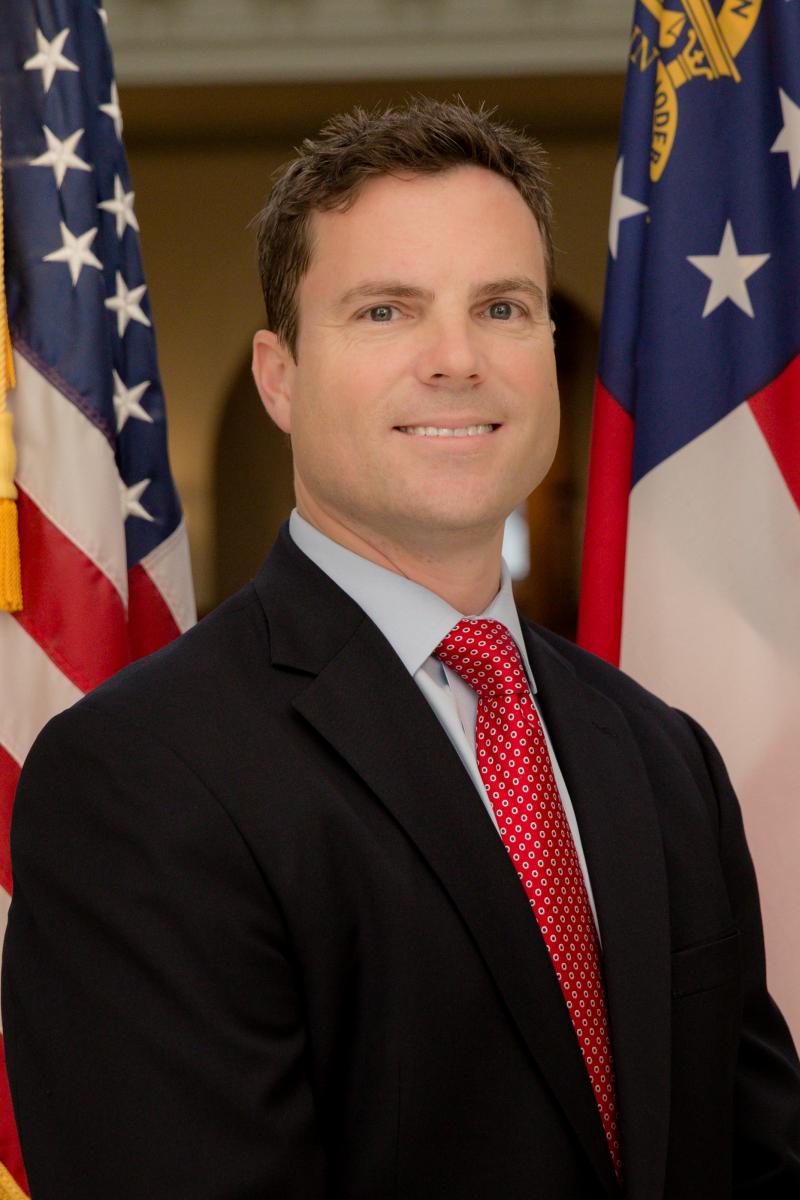 Sean T. Casey – Executive Director, Georgia Vocational  Rehabilitation Agency
 Sean Casey has worked for the state of Georgia for six years, first  as the deputy director at the Office of Planning and Budget, then  as Gov. Deal's deputy chief operating officer. He worked as the  assistant deputy commissioner at the Department of Revenue and  as the assistant commissioner at the Department of Administrative  Services. Casey earned a bachelor's degree in Communications  from Hiram College in Ohio. He and his wife, Tiffani, have two  children and live in Marietta.